Wow, another monthly quickie!
Cant help it.
Been busy-ing studying for my Finals.
Ohya! Now, i over with my Finals.!!! YEA! Sem break coming...
Let begin with the update.
APRIL
Kelly's Birthday 4 April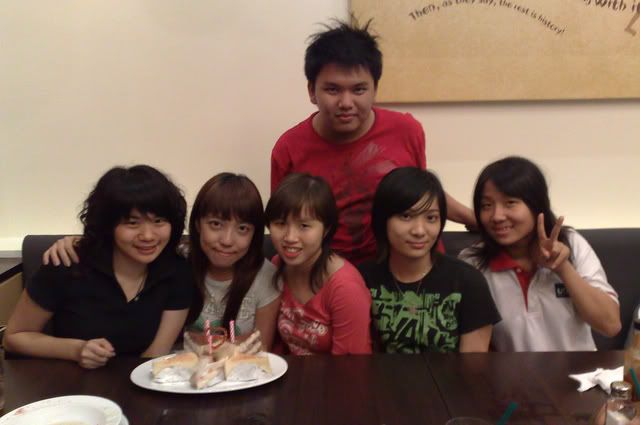 Birthday girl is the second from the left. Sweet girl rite? big eye. haha!
Happy 21st Birthday!
Shoi Kuan's Birthday 10 April
@ Laundry Bar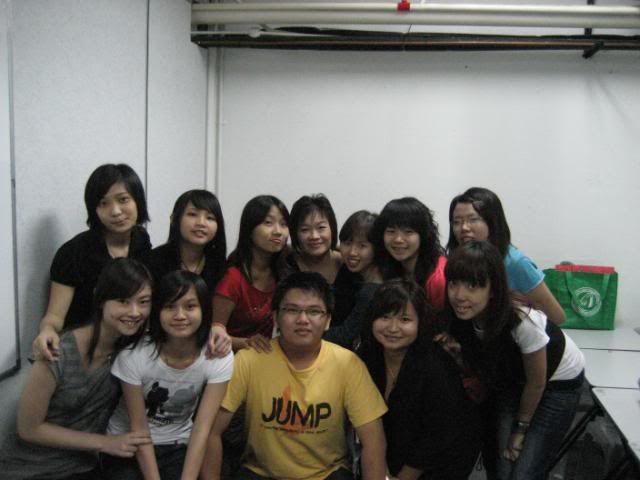 sudden celebration together with miss suzanne
dont jealous la. my class is dat many girls wan.
Miss Chan is the second from the right. Haha!
Happy 21st birthday! Hope that night was memorable for u. :)
And dont drink too much. :)
And as for 17 April, which is my birthday, i will blog it later. im thinking whether upload a video or not. :)
And i had my finals in end of April but now finally everything is over liao. :)