Last Sunday, my family and i went to Queenbays Mall to get a new bracelet for me after i lost my old bracelet in a beach at Pantai Remis.
Later we head to ......
to eat PANCAKEs!!!!
indirectly, we celebrated Mother Day with my mom. Paddington, House of Pancakes gave my mom a complimentary pancake for my mom as a gift for Mother Day. how sweet! must be the 'power' from my new bracelet. wakaka!
more pancakes!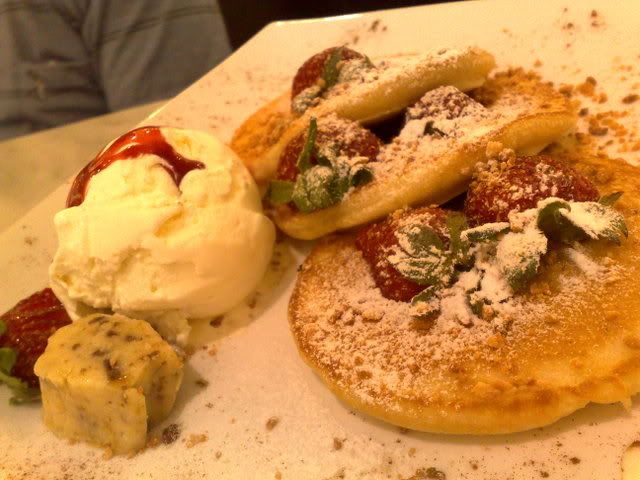 more more pancakes!!!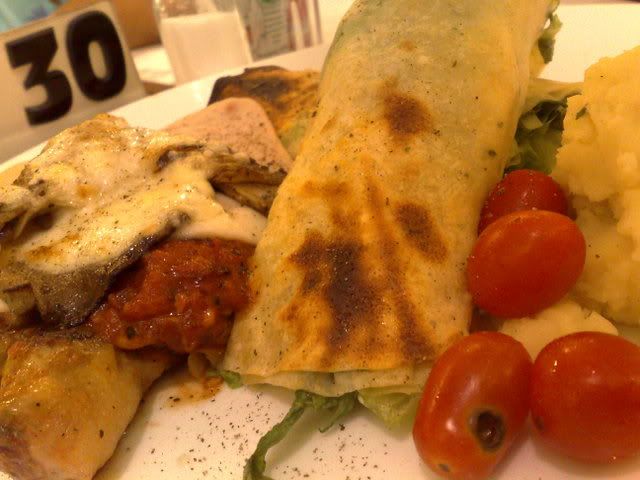 Happy Mother Day, mom! I love you!