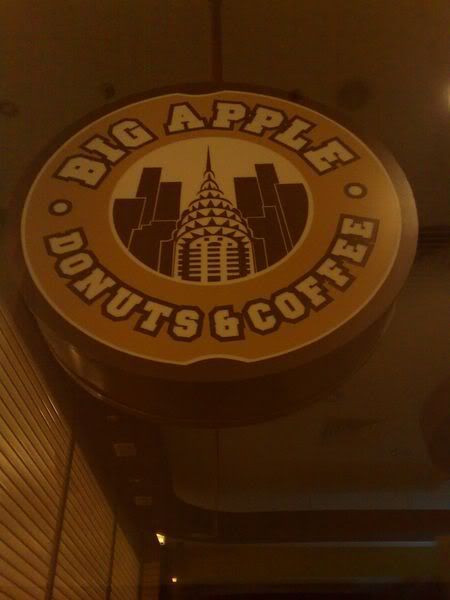 Everyone knows what is Big Apple. If dont know, this is
Big Apple
. Haha. Many types of donut were made in this Big Apple. So sedap and make me hunger for more.
On the 28th of June 2008, i saw something disgusting things in Big Apple, The Curve.
I saw ......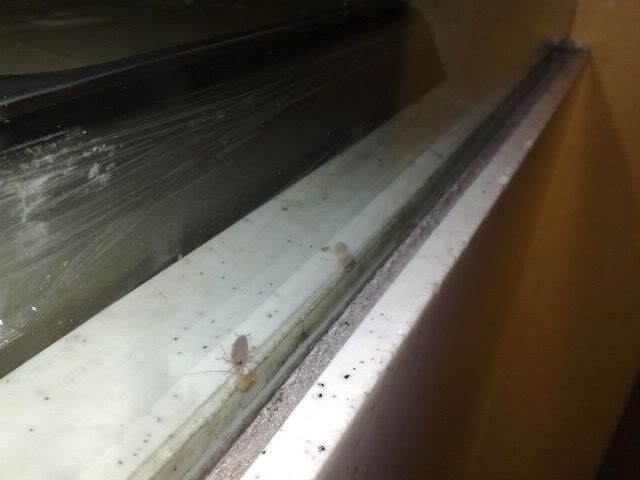 COCKROACHES!!!
MORE COCKROACHES!!


Eeeewwww....!!! How am i go to eat Big Apple's donuts le?