080613 Leo Burnett's Cannes Prediction 2008.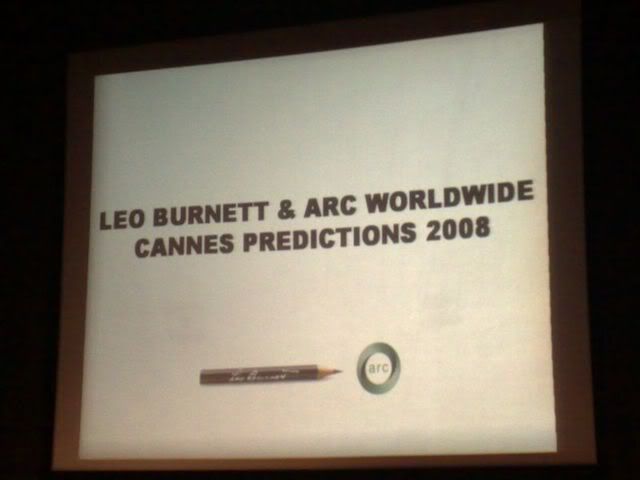 This was the most enjoying moment i ever had when i started studying my course, Advertising. This event showed us the world's 50 top advertisements. I pretty much enjoyed the whole night.
Av3 students who went.
Emo girls. KayC and Sharon.
Yasmin Ahmad.
Ian and I after the event.
KLCC shot on the way to LRT.
PS: i failed to get more pictures from other camera. A whole group picture.





080628 Lay Theng's 21st Birthday.


This day is Miss Yap Lay Theng's birthday. :P She also my boss. Haha! Most of AV3 attended the party. It was held at boss's house.
MingNyet, Huat, LayTheng, me, Steven.
Princess and I.
Kelly, me, Steven, Shwu Zhen.
I kinda like this picture. I looked thinner with broad chest. Haha!
AV3 and AV4 with LayTheng.
After the party, we went to Laundry Bar at The Curve and had some drinks. :P
After Laundry Bar.

It's been ages since when AV3 went out to last outing. haiz.
but yet, this is yet another nice outing.

Well, these two concluded my busy JUNE.