Let glimpse through what i had/went/did in the month of March.
Sharon's 21st Birthday
It was on 3rd March, we celebrated Miss Sharon Pang's 21st birthday at a karaoke in SS2. We sang till the karaoke closed. Wakaka!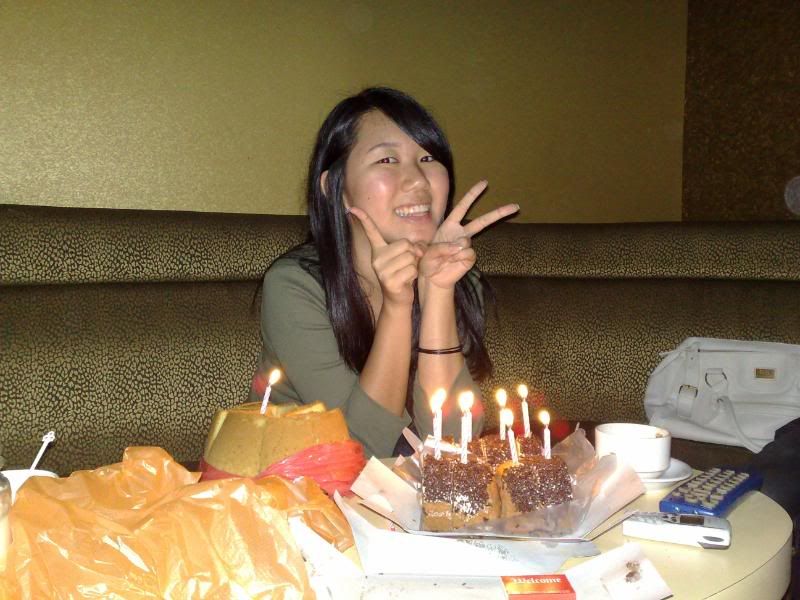 This is Sharon.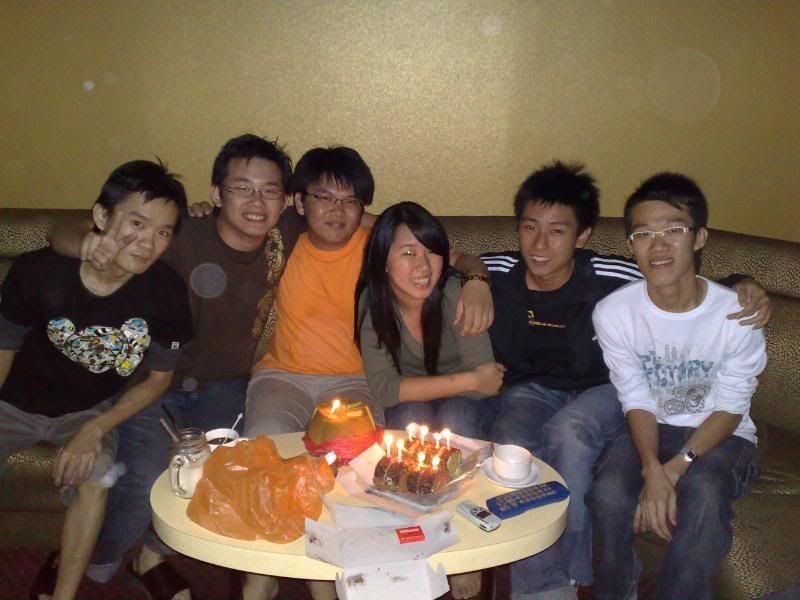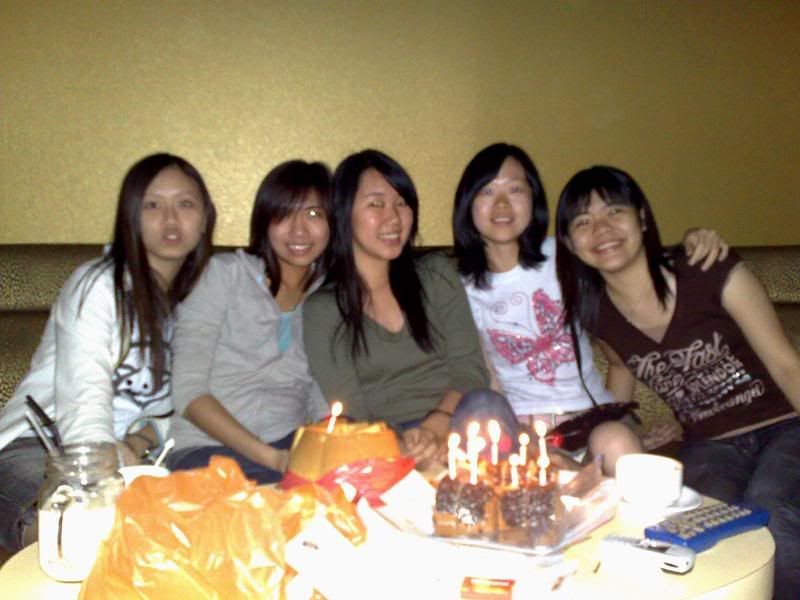 Serene's 21st Birthday
It was 11th March, but we celebrated with Miss Serene Cheah at Ruums, KL. Ohya, that was my first time clubbing in KL.
Me and Birthday girl, Serene.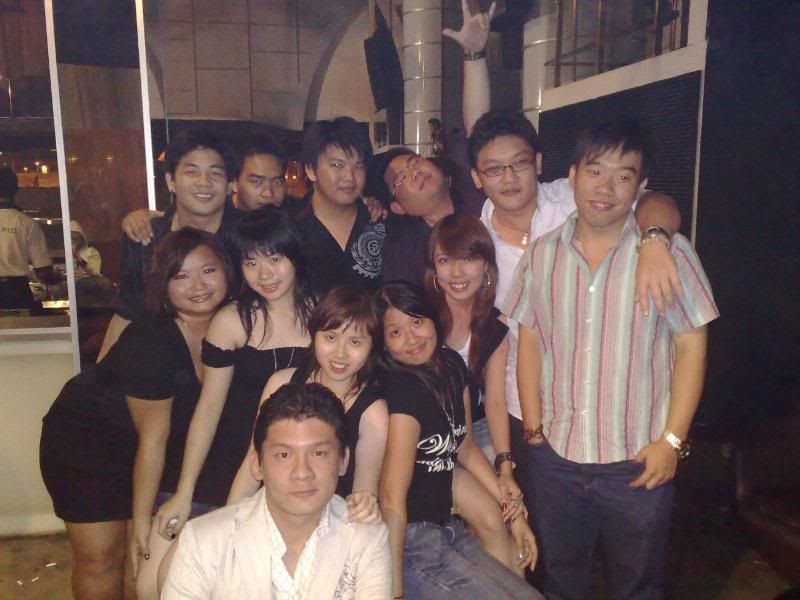 Group pic at Ruums.

Ice Skating at Sunway Piramid
It was on 16th March. Went skating at Sunway Piramid with Henry, Henry's sis, Pei Lee and Shu Xian. I fell 3 times. 3rd time is because i was chasing after a 'banana-colored' girl. LOL.
Bokuwa~.

Lai Yoek 21st Birthday
Im doomed! So many birthdays in a month. It fell on 26th March. Had our celebration at Chilis, 1U. They almost late for Japanese class, all attended for the celebration expect me (I took Chinese Language).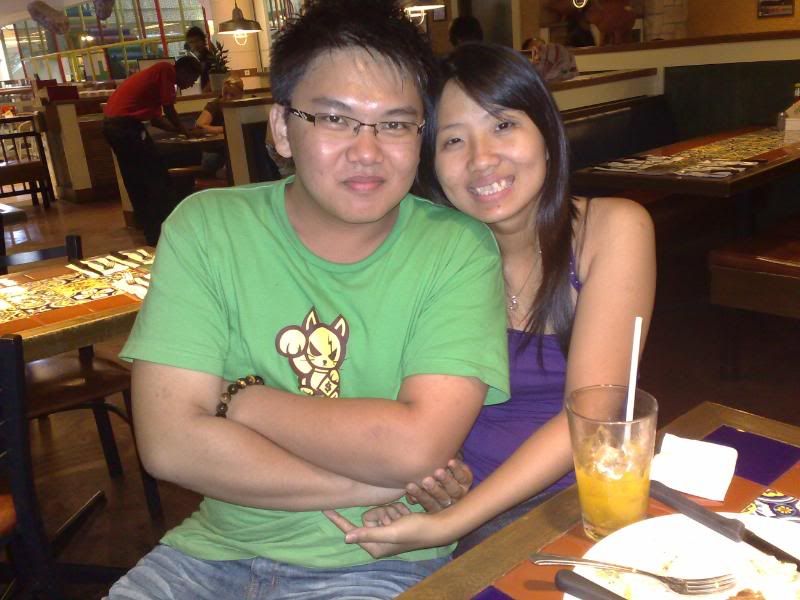 Bday girl with me.

Groupie Pic

Baskin Robbin @ 1U
Again in 1U, i getting bored of 1U d. It was 31st March, which mean 31% discount for Baskin Robbins ice cream. Yummy~ Bought a quart shared by 5 peoples. And we ate at MacD and studying Japanese and Chinese. LOL.
Look at it! big lo!

I ta da ki masu~

-_-

And all that was what I did in the month of March. I still busy busy busy with my assignments. *rushing*
PS: i think the pictures i uploaded kinda huge. 800x600 wor, but gotta make it smaller next time.